New Braunfels, TX In-Home Nursing Care Services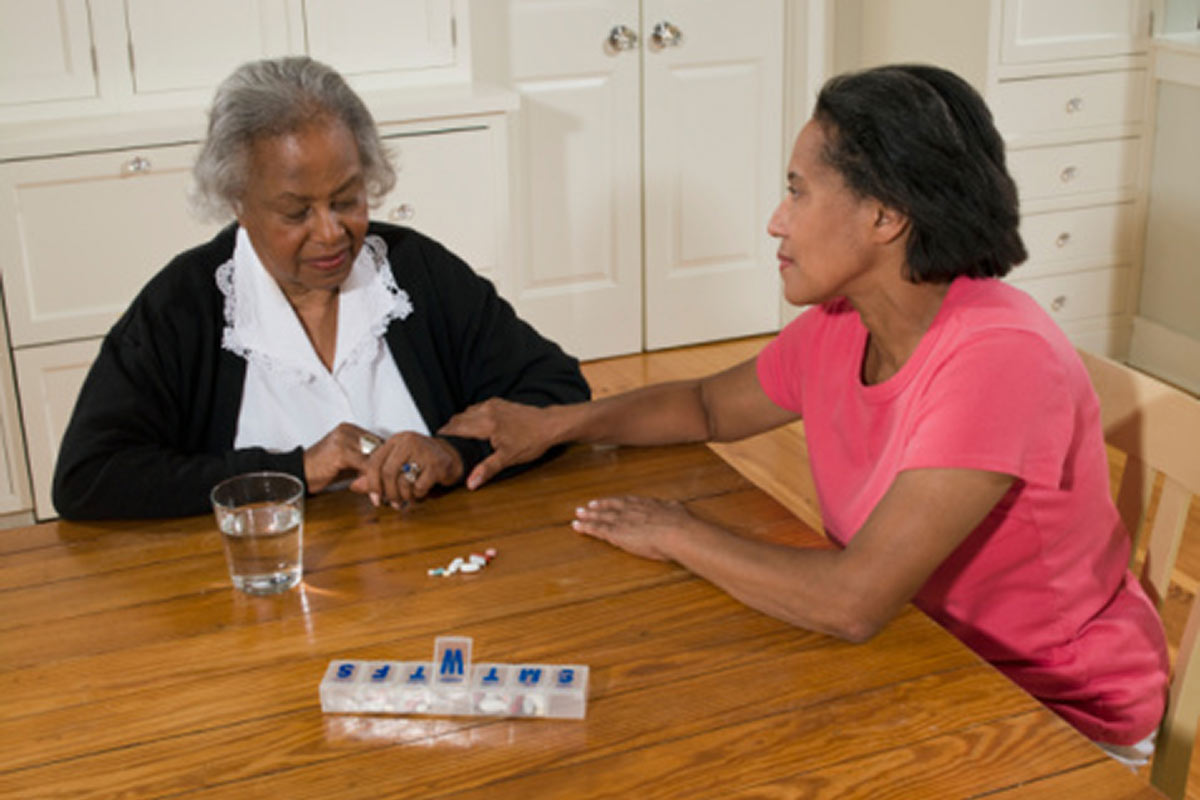 Coping with a life-limiting illness or losing a loved one is overwhelming. At these moments, you need a pillar of support. For over 37 years, Hope Hospice has been that reliable hand to the New Braunfels community, bringing award-winning comprehensive in-home nursing services to your doorstep.
Our empathetic and holistic approach is designed to uplift the quality of life in trying times.
Personalized In-Home Nursing Care Services in New Braunfels, TX
We strive to illuminate their lives with the best curative and palliative care available during the tough times of losing a loved one. Our in-home nursing services are custom-tailored to meet individual needs, alleviating the burdens and allowing your family to focus on creating joyful moments. Our services include:
Discover More About Hope Hospice's In-Home Nursing Care
At Hope Hospice, we're passionate about bringing happiness, love, and compassion during pain and loss. Contact us today to learn more about our in-home nursing care services in New Braunfels, TX. We're here for you!