New Braunfels, TX In Home Nursing Care Services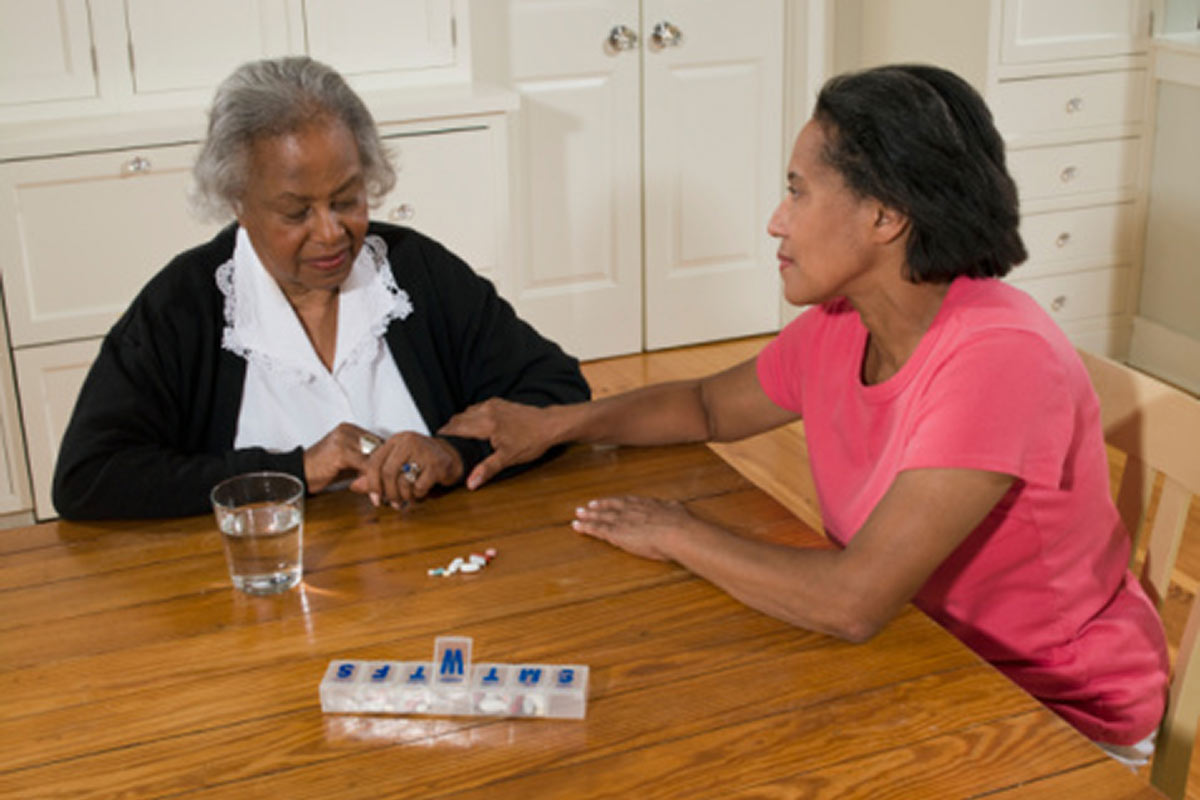 Many families or individuals are faced with a lot of physical, emotional, and financial stress when their kin suffers from a life-limiting illness. During these times, and even at the time of grief, you need a helping hand.
Hope Hospice boasts over 37 years of service to the community and numerous awards for its exceptional services. We offer impeccable in-home nursing services in New Braunfels, Texas. Thanks to our holistic approach, we are blessed to gift you and your family the best quality of life during this trying period. We are just a phone call away.
Services Beyond Nursing Care In Home in New Braunfels
We can never be ready for the loss of our loved ones; however, we can offer them the best curative and palliative care to shine their dimming light. This is where in-home nursing care comes in. Hope hospice takes the weight off your shoulders and allows you or your loved ones to focus on doing what makes them happy. We tailor our services to fit each person's needs. They include:
Our hospice services focus on palliative care, even as we try to keep the symptoms out of the way. Our team of caregivers is compassionate and will help you design a plan that lets you or your loved ones live life on your terms. Depending on the nature of the illness, we are well-equipped to offer you and you the best services in town. It entails more than assigning a case manager nurse. We also work with your physician to provide counseling services, home-health aide, medical equipment and medication, etc.
In the unfortunate event of the loss of a loved one, we are the shoulder to lean on. This comes at no extra cost if your loved one was under Hope Hospice care. Our counseling services include grief (anticipatory and post-loss), support groups, special events, and a special children's program to provide in-depth support to the younger ones. Additionally, you can always call in to speak to our counselors from wherever you may be.
The Hope Hospice thrift shop creates a community that cares for each other. You are free to make donations or purchase our high-quality merchandise. It is a great way to give back to the community as all proceeds go directly to unfunded or underfunded patients and aid family grief camps.
Contact Us For More Information About Our New Braunfels Nursing Care In Home
The greatest gifts to humanity are happiness, love, and compassion. Amid the pain and we at Hope Hospice do our best to let you enjoy these gifts. To find out more about Hope Hospice, reach out to us today. We are at your service!