New Braunfels, TX Home Hospice Care
Experience compassionate and comprehensive home hospice care for your loved ones in New Braunfels, TX, with Hope Hospice. We understand the need for comfort and familiarity during the final stages of life, and that's why we offer in-home hospice services that prioritize the comfort of your loved ones. Our dedicated team of professionals provides all necessary medical equipment, medications, and continuous support to ensure your loved ones a peaceful and comfortable life during these challenging times.
Quality Home Hospice Services in New Braunfels, TX
At Hope Hospice, we equip your family with a dedicated and skilled team to support your loved one during this crucial phase. Our team comprises a hospice physician, social worker, counselor, volunteers, your primary care physician, registered nurses, and nurse aides who are available 24/7 to address any concerns or queries.
Our home hospice service in New Braunfels, TX, includes personalized care from home-health aides two to three times a week. To provide the much-needed break for caregivers, we offer Respite Care, ensuring continuous and compassionate care for your loved one.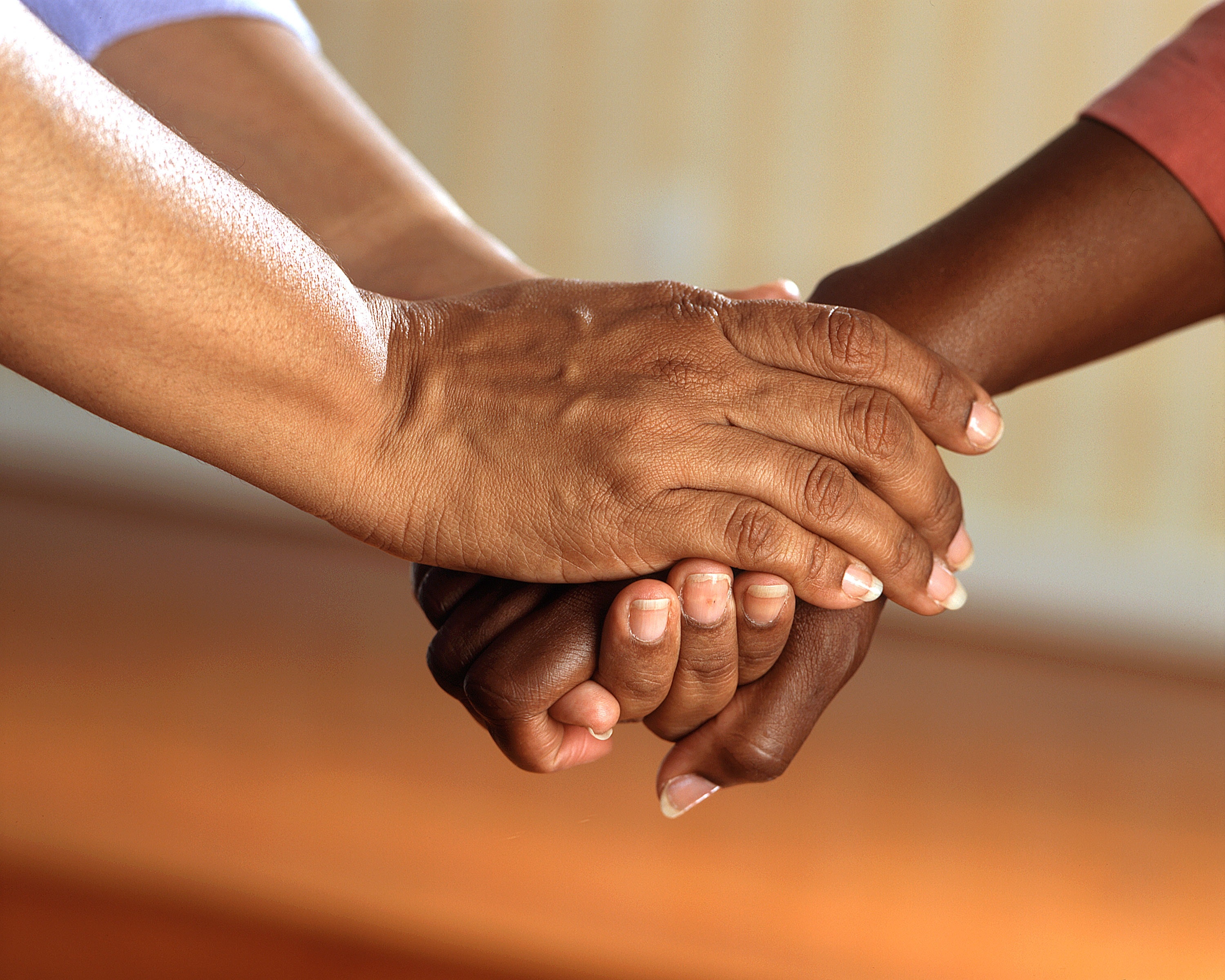 Making The Right Hospice Care Choice in New Braunfels, TX
Choosing Hope Hospice for home hospice care ensures all necessary equipment, supplies, medication, and treatments are provided. We also offer physical, occupational, or speech therapy per the patient's requirements. If your loved one is experiencing severe falls, shortness of breath, weight loss, recurrent infections, difficulty doing everyday tasks, and multiple hospitalizations, our comprehensive home hospice care can offer relief and comfort.
Hope Hospice accepts Medicare, Medicaid, private insurance, Medicare Advantage Plans, or community assistance programs, making quality hospice care accessible to all. As a non-profit hospice serving Central Texas for over 37 years, Hope Hospice is committed to providing exceptional service and care during this significant phase of life.
Contact Us Today
Contact us today for professional and compassionate home hospice care in New Braunfels, TX. Let us lend a helping hand during this challenging time.