New Braunfels, TX Home Hospice Care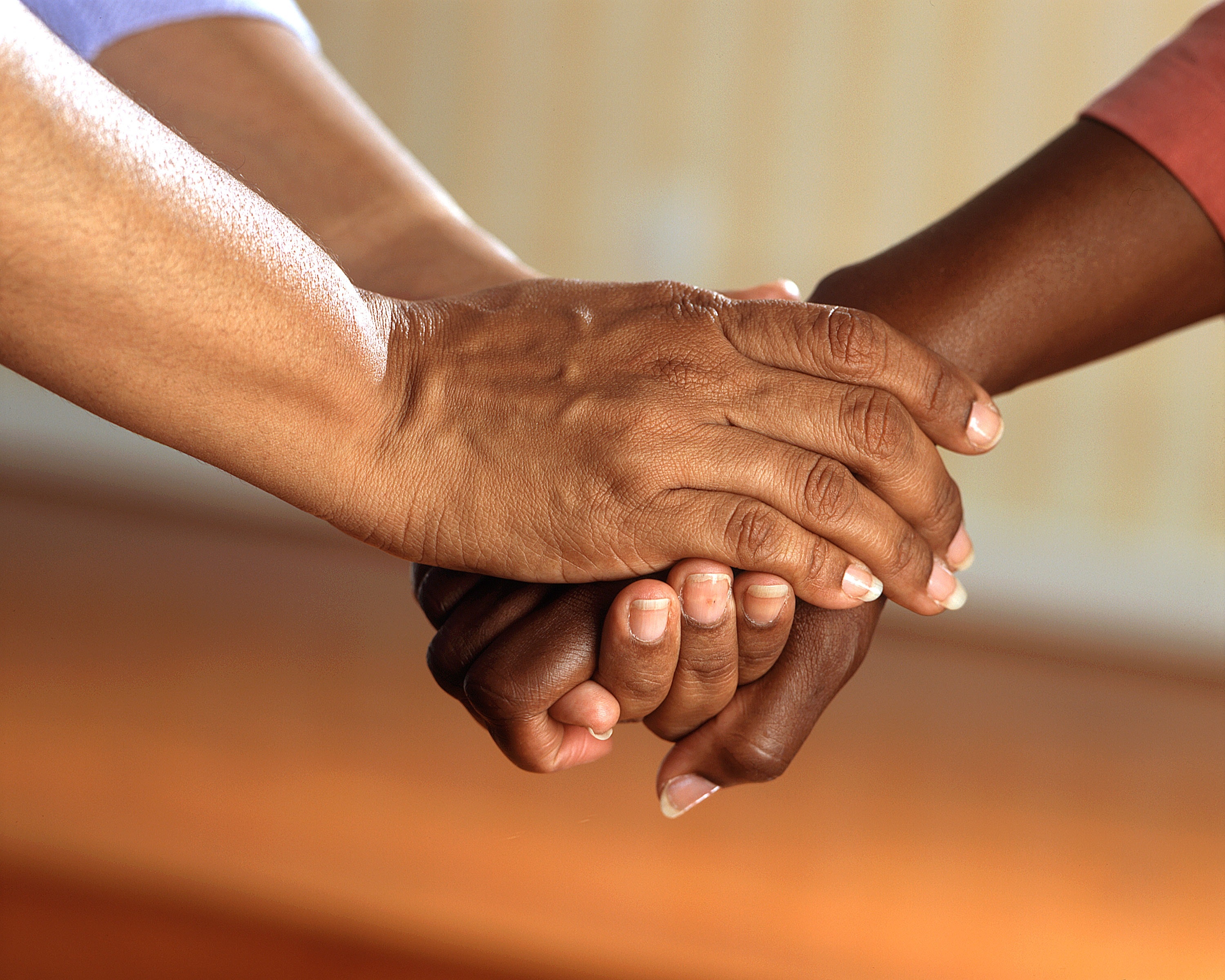 Hospice care is for those with life-limiting illnesses who are in need of caring, not curing. Home hospice is for those who choose to have this care in a place that is more comfortable and less stressful to your loved one and your family. Home hospice care comes with a full team of professionals, equipment, and medications so that your loved one can focus more on living their most comfortable life during this time. This care can also be beneficial to the caregiver as it will alleviate stress and allow them to be there and spend quality time with their loved ones.
About Our New Braunfels Home Hospice Care Services
At Hope Hospice, there will be a team of competent professionals that support your family and loved one through this process. This team is composed of a hospice physician, social worker, counselor, volunteers, your primary care physician, registered nurses, and nurse aides. Sometimes you may have questions or concerns about your loved one that you need answers to immediately. That's why Hope Hospice has registered nurses just a phone call away, all day, every day, 24/7. With home hospice, there will also be home-health aides that help patients with personal care two to three times a week in their New Braunfels home. Home hospice also offers Respite Care for caregivers who are burnt out or need a break from caregiving.
Choosing The Right Home Hospice Care in New Braunfels
Hope Hospice helps cover the cost of your physicians and team, as well as, all related equipment, supplies, medication, and treatments. Home hospice care also provides physical, occupational, or speech therapy to their patients. Your loved one might need hospice care if they are experiencing frequent severe falls, shortness of breath, weight loss, recurrent infections, difficulty doing everyday things, and/or multiple hospitalizations. Medicare, Medicaid, private insurance, Medicare Advantage Plans, or community assistance programs are all valid forms of insurance at Hope Hospice. If your loved one would prefer having their hospice at home, Hope Hospice is a non-profit hospice in the New Braunfels area that has served Central Texas for over 37 years and will provide you and your loved one with the best service and care during this time.