Healthcare Professionals
Refer a Patient
Referring a patient is very easy, just call us and we will take care of the rest.
830-625-7525
Hope Hospice has contracts with most nursing homes in our service area, please call and we can help- facilitate the discharge or placement of your patient.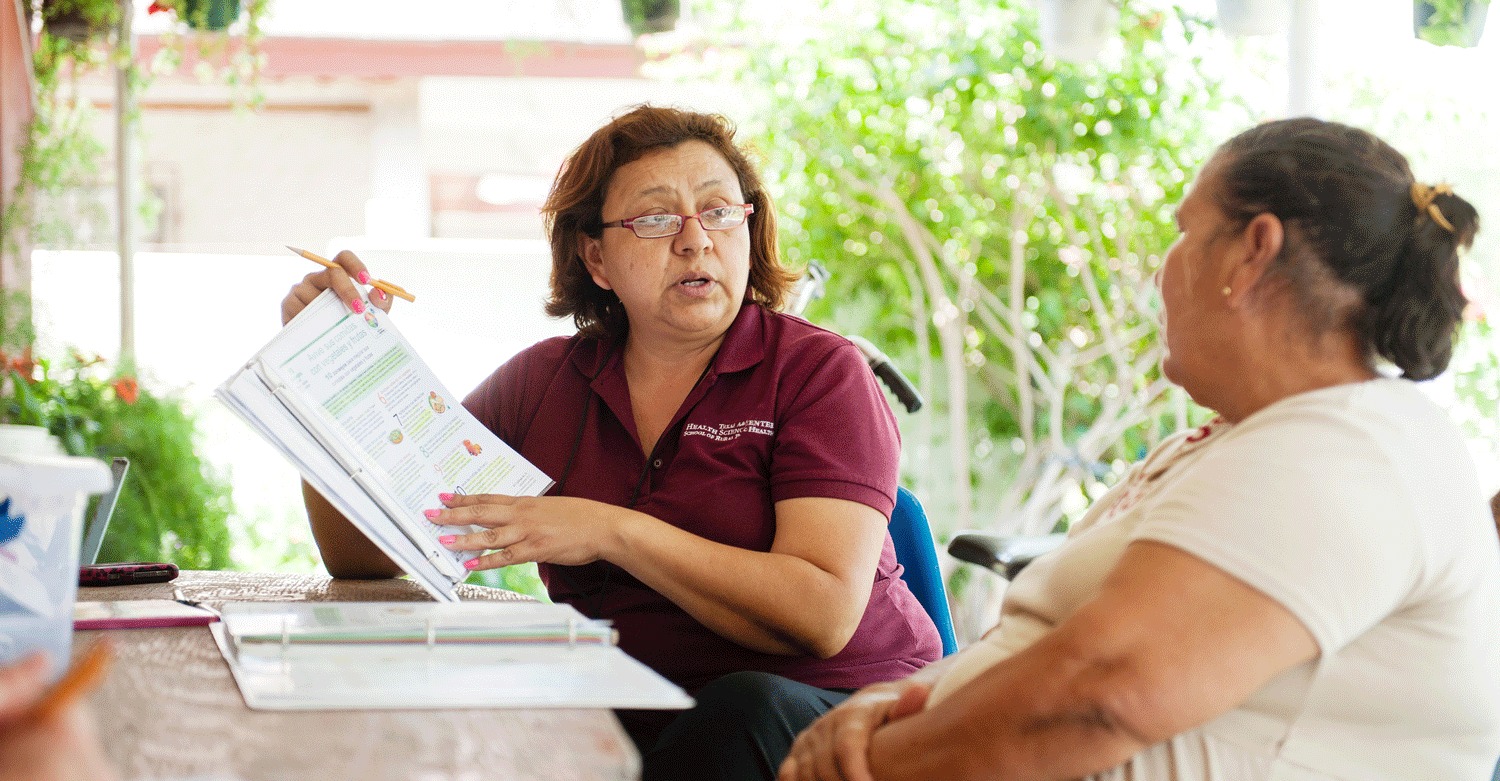 ---
Who is Eligible?
Signs to Look For
We can do in-home assessments to assist in determining whether hospice is a good fit. Call us if you see:
Multiple hospitalizations/ER visits
Recurrent infections
Decline in ability to complete daily activities
Co-morbidities
Unintentional weight loss or gain
Frequent falls or change in ambulatory status
Change in oxygen saturation
---
Reimbursement for Hospice Patient Care
When you refer your patient to Hope Hospice, he/she must designate an attending physician. As a designated attending physician, you may follow your patient and continue to bill Medicare Part B for patient visits and Care Plan Oversight. In the event you do not choose to follow your patients, they may transfer to our Medical Directors service with the reassurance that they will receive the highest quality of care from Hope Hospices clinical team. Any issues please call us at 830-625-7500 and asking for the Billing Department.
---
Our Medical Directors
Playing a crucial role in the care team is the hospice medical director, an expert physician that is responsible for ensuring that every patient's care wishes are honored, that the hospice team is supported, and that the care goals set for each patient are being achieved.