Hospice Services
What is Hospice Care?
Hospice care is for people that are searching for a quality life when they are facing a life limiting illness. When the focus becomes palliative versus curative. This change of focus does not mean giving up, or giving in, but means choosing to have your symptoms controlled and living your life on your terms. Our team are experts in pain and symptoms management. We are there to focus on symptoms, so you and your loved ones can focus on life. We take a compassionate, patient centered approach to providing holistic care – physical, emotional and spiritual – for our patients and their families.
Hospice is about living and spending time with what or who matters most to you.
Under Hope Hospice care you or your loved are involved in the plan for your care. You have a team of professionals helping guide you through these decisions. This is composed of a hospice physician, your primary physician, a team of registered nurses, master's level social worker, spiritual care counselor, certified nurse's aides, volunteers.
Hope Hospice helps you cover the cost of the visits from your team, wherever you call home. Hospice covers all related medications, supplies, medical equipment, and appropriate treatments to maximize your comfort.
Though you may feel you are not ready for hospice, usually the caregiver is seeking some solace and relief from the stress. Our staff can help alleviate these feelings by have a Registered Nurse a phone call away 24/7. We have a dedicated On-Call Team to answer any questions you may have or visit to assess changes when you need us.
Our Grief Center provides support to those left behind for 13 months. This support is as little or robust as is requested. We have mailings and letters, individual counseling, group counseling, support groups, children's therapy and camps.
Other Services
Depending on your terminal illness and related conditions, the plan of care your hospice team creates can include any or all of these services:
Nursing services: A hospice patient is assigned a case manager nurse, who typically visits one to three days a week. Hospice patients and their caregivers can also access an on-call nurse 24 hours per day.
Physician participation: A hospice patient's regular physician often provides care, in cooperation with a hospice medical director.
Medical social services: Patients are assigned a social worker to assist them with their emotional and/or social needs.
Counseling services: Hospice patients and/or their loved ones might need dietary services, as appropriate; pastoral or spiritual support; and bereavement counseling for family and caregivers after the patient's death.
Home-health aide: These aides can help patients with their personal care and typically visit two to three times per week.
Medication: Hospice typically covers all medications related to the hospice diagnosis and those intended to control or alleviate pain and symptoms.
Medical equipment: Hospice provides the equipment necessary to provide a safe, comfortable, caring environment in the patient's home. These supplies might include, for example, a hospital bed, a wheelchair, and oxygen, as well as adult diapers, bandages, and latex gloves.
Laboratory/Other diagnostic studies
Respite care: This form of temporary, short-term assistance can help alleviate or avoid caregiver burnout and stress.
Therapists: If appropriate, hospice might provide a physical, occupational and/or speech-language therapist.
Additional assistance: Hope Hospice can provide additional services through volunteer and/or charity programs.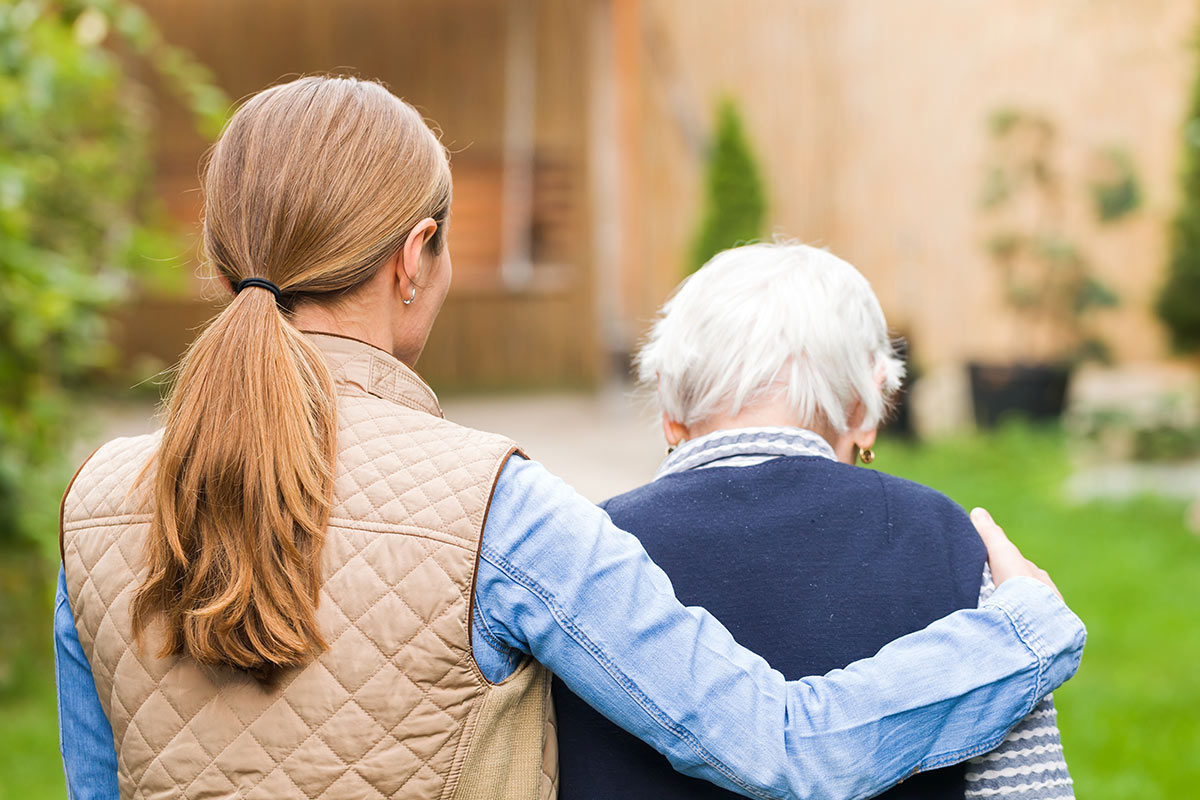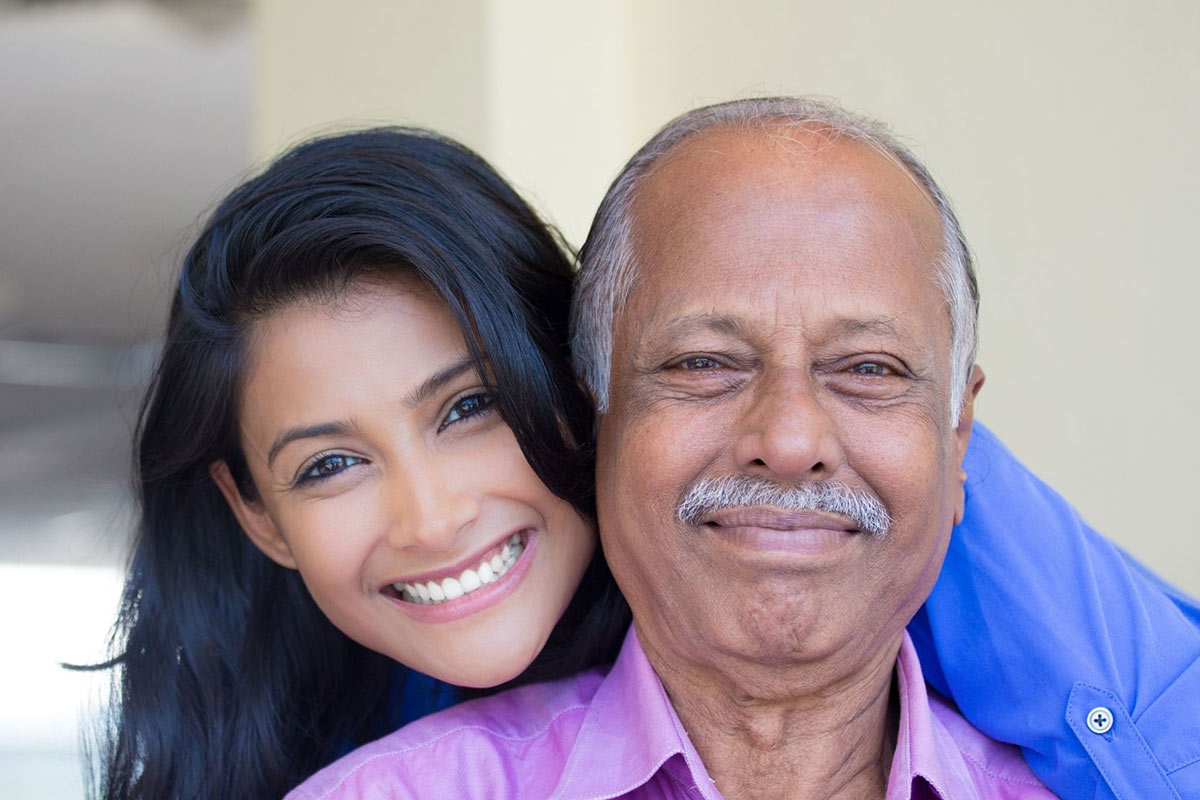 If you or your loved one would like more information, you just need to reach out to Hope Hospice and we will do the rest!
---
Ready for Hospice?
Hope Hospice is a hospice that puts your needs first. We strive to have lower staff to patient ratios, so we can better serve you. We have dedicated on-call staff available 24/7.
Deciding if hospice care is right for you or your family is a very difficult and personal decision. For some, they reach a certain point when the burdens of a treatment outweigh the benefits. For others, caring for a loved one facing the end of life has become too stressful and support, guidance and expertise is essential.
Regardless of your reason, here are some subtle signs that may indicate that hospice care is right for you or your family member:
Multiple hospitalizations/ER visits
Recurrent infections
Increased shortness of breath
Several falls over a 6 month period
Unintentional weight loss or weight gain
Difficulty with basic daily activities
Spending more time in bed
Early warning signs don't always mean you need hospice, but they do suggest talking to your doctor. Preparing and learning more about hospice care can truly benefit patients' families as their conditions progress. Hope Hospice can help you!
Take this short quiz to see if it is time to discuss options with Hope Hospice
Have you or a loved one...
---
Final Days: What Should I expect?
The Final Days
The Final Days of your life should be spent doing what you love. Whether that be surrounded by family or surrounds by nature, at Hope Hospice we will walk with you through this journey. At Hope Hospice, you remain in control of your life, the decisions, and the plan of care. We want you to use this time to get affairs in order and say everything that you want to say.
Hope Hospice will assist with a team to help you.
Care and placement options
Your loved one's deteriorating medical condition and the 24-hour demands of final-stage care can mean that you'll need additional in-home help, or the patient will need to be placed in a hospice or other care facility. While every patient and each family's needs are different, most patients prefer to remain at home in the final stages of life, in comfortable surroundings with family and loved ones nearby. Often, multiple changes can be difficult for a terminally ill patient, especially one with advanced Alzheimer's disease or other dementia. It's easier for a patient to adjust to a new home or care facility before they're at the end stage of their illness. In these situations, planning ahead is important. (helpguide.org)
Can I Stay at Home -- and Should I?
Hospice offers four levels of care, two of which happen at home. The four levels are:
Routine Home Care. The most common level of hospice care, this includes nursing and home health aide services.
Continuous Home Care. This is when a patient needs continuous nursing care during a time of crisis.
General Inpatient Care. Short-term care during times when pain and symptoms can't be managed without a hospital setting.
Respite Care. Short-term care in a facility during times when the patient's caregiver needs a break in caregiving.
Caregiving in the final stages of life
While the symptoms in the final stages of life vary from patient to patient and according to the type of life-limiting illness, there are some common symptoms experienced near the end of life. It's important to remember, though, that experiencing any of them does not necessarily indicate that your loved one's condition is deteriorating or that death is close.
There are changes you can expect to see as an adult body stops working. These are a normal part of dying.
1 to 3 months before death, your loved one is likely to:
Sleep or doze more
Eat and drink less
Withdraw from people and stop doing things they used to enjoy
Talk less (but if they're a child, more)
1 to 2 weeks before death, the person may feel tired and drained all the time, so much that they don't leave their bed. They could have:
Different sleep-wake patterns
Little appetite and thirst
Fewer and smaller bowel movements and less pee
More pain
Changes in blood pressure, breathing, and heart rate
Body temperature ups and downs that may leave their skin cool, warm, moist, or pale
Congested breathing from the buildup in the back of their throat
Confusion or seem to be in a daze
---
How is Hospice Paid For?
Hospice services are covered by Medicare, Medicaid and the majority of private insurances. Families can also choose to private pay for our services. However, through tremendous community support and generosity, Hope Hospice has created a Community Assistance Program to assist those in need of financial assistance. This unique program is designed to ensure no one is turned away because of ability to pay and that everyone has access to a dignified end of life journey free from financial burdens and stress.
Insurances Accepted
Medicare
Medicaid
All Medicare Advantage Plans (MAPs)
Private Insurance
Community Assistance Program is available for underfunded or unfunded patients
---
Common Indications for Hospice?
Signs to Look For
We can do in-home assessments to assist in determining whether hospice is a good fit. Call us if you see:
Multiple hospitalizations/ER visits
Recurrent infections
Decline in ability to complete daily activities
Co-morbidities
Unintentional weight loss or gain
Frequent falls or change in ambulatory status
Change in oxygen saturation
If you are seeing these signs and wondering when is it time to call hospice, it may be time now. In order to access hospice care, your loved one must be diagnosed by a physician with a terminal illness with less than six months to live if the illness follows its normal course. Many hospice patient live past the 6 month time frame, and that is ok. We will assess every 2-3 month to ensure criteria is met.
Many hospice patients improve under hospice care. This is because of the additional support and medication management that is provided. If this happens you may discontinue hospice care at any time and pursue other options. Your loved one may resume hospice care at a later date if their condition declines.
---
FAQs
Is Hospice a place?
No, Hospice comes to you. We serve patient is nursing homes, assisted living, and any other facility. Wherever you call home.
Do I have to wait for my doctor to call hospice?
No, you can start the conversation by calling Hope Hospice 830-625-7525
Does hospice hasten the death?
No, Hospice follows the plan of care created by the physician. We help alleviate your symptoms and provide you better quality of life.
Is all hospice care the same?
Hospice are required to provide the same minimal level of care. Interview each hospice to see what they provide different than the rest.
Can I receive hospice after 6 months?
Yes. Your care is evaluated frequently while on hospice for eligibility.
Does Hope provide care 24 hours a day, 7 days a week?
Our staff is on call for emergencies 24 hours a day. Hospice care does not include a nurse in the home 24/7.
How does hospice "manage pain?"
Hope believes that emotional and spiritual pain are just as real and in need of attention as physical pain, so we can address each. Hope Hospice nurses and doctors are up to date on the latest medications and devices for pain and symptom relief. We also have massage therapy to assist as needed,
Is Hope Hospice affiliated with any religious organization?
No. Hope Hospice is an ecumenical organization that meets you where you are. We celebrate your spirituality and provide spiritual counseling according to your wishes and your faith.