Planned Giving
PLANNING MAKES A DIFFERENCE
LEAVING A LEGACY.
AS A DONOR, YOU ARE IN CONTROL OF YOUR GIFT.
Only 30 to 40 percent of Americans have a will or estate plan. Do you? If not, perhaps you think you don't need one because your estate is too small or because you're only going to leave your bequests to family members. You need to know that the state and its statutes will govern what happens to your estate if you do not leave specific instructions. A will is essential to customizing your bequests to family members and following your wishes to meet their needs.
If you are considering giving any of your estate to a charity, a will also makes that possible. Beneficiaries outside of your family cannot receive gifts from your estate unless you specify them in your estate plans. Take a moment to consider what you have to give... it might surprise you! Remember that every dollar matters to valuable work like that of Hope Hospice, so your gift does not have to be "large" to make a difference.
Making a gift through your estate to the Hope Hospice Foundation enables you to create a legacy of care for all Texans in the greater New Braunfels area.
Inquiries regarding bequests and planned gifts should be directed to Kathleen Tobin Krueger, Hope Hospice Director of Development and Communications, at (830) 625-7500.
You spend each day touching the lives of those closest to you.
You share laughter, smiles, tears and trials, but together you work through life building lasting relationships and honoring your commitments. With thoughtful planning, you can impact the lives of many who come after you as well. By creating a will and estate plan, you can provide for the ones you care most about, and also leave a legacy of giving for causes that you believe in.
With a planned gift, you can:
Make a larger charitable gift than you thought possible
Take care of the financial needs of your family first
Provide inheritances for your heirs at a lower tax cost
Reduce your income tax and even avoid capital gains taxes
Diversify your investment portfolio
Increase income and effective rate of return
Leave a legacy without giving up assets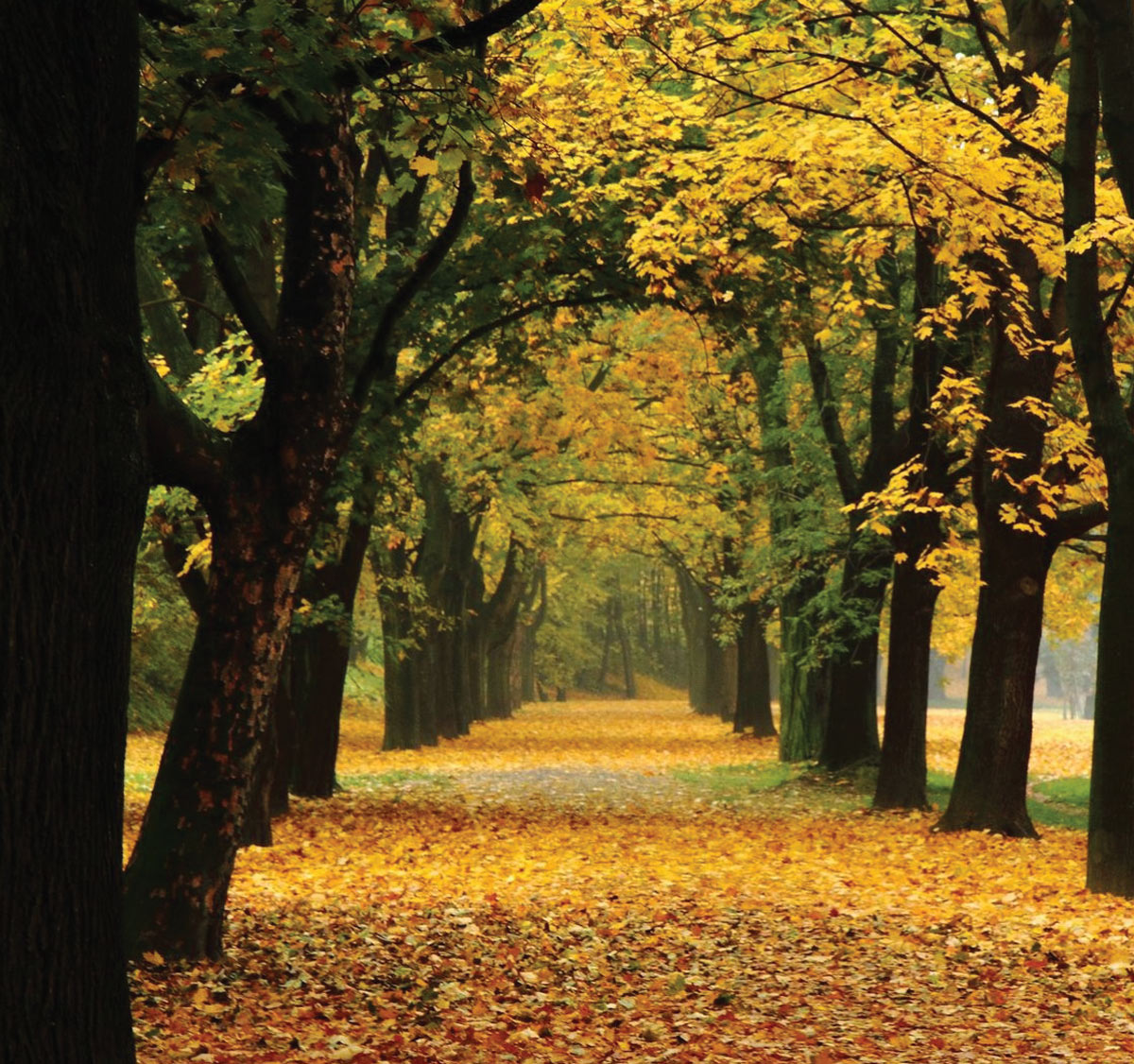 A heartfelt way to give to Hope Hospice Foundation.
Once your loved ones have been provided for, there are a number of ways to include Hope Hospice Foundation in your estate plans. Hope Hospice Foundation is a 501(c)(3) non-profit organization, Tax ID 20-0370854
Select how to give.
Below are options for planned gifts. Every gift is important to Hope Hospice and the Hope Hospice Foundation. Donations, memorial gifts, bequests, and gifts of all kinds ensure that the unique care Hope Hospice offers is available to every patient and family, regardless of their financial circumstances.
Consult with your advisor.
For additional information, please contact your estate attorney, financial advisor, banker, or CPA.
Types of Charitable Donations
CASH
Cash is acceptable in any form.
BEQUESTS
A gift to charity when one dies.
CHARITY GIFT ANNUITIES
A contract between donor and charity in which cash or property is donated in return for fixed payments to the donor.
SECURITIES
Hope Hospice can accept both publicly traded and closely held securities; after approval by the Hope Hospice Foundation Board of Directors.
CHARITABLE REMAINDER TRUST
A donor's assets are placed in a trust benefiting the donor and, upon the death of the donor, the remainder of the trust is distributed to charity
CHARITABLE LEAD TRUST
A donor's assets are placed in a trust and makes regular payment to a charity for a certain period. When the period ends, the trust's assets are distributed to the trust's beneficiary (usually the donor's family).
BARGAIN SALE
A bargain sale occurs when a property is sold to a charity for less than fair market value or the charity accepts a gift of mortgaged property.
REAL ESTATE
Gifts of developed and undeveloped property.
TANGIBLE PERSONAL PROPERTY
Property donated to Hope Hospice, after approval by the Hope Hospice Foundation Board of Directors.
OIL, GAS, AND MINERAL INTEREST REMAINDER INTERESTS IN PROPERTY
A charity accepts a gift of real property (residence or farm) and the donor retains the right to use the property for their lifetime.
RETIREMENT PLAN
BENEFICIARY
DESIGNATION
LIFE INSURANCE
BENEFICIARY
DESIGNATION