Seguin, TX Palliative Care & End of Life Care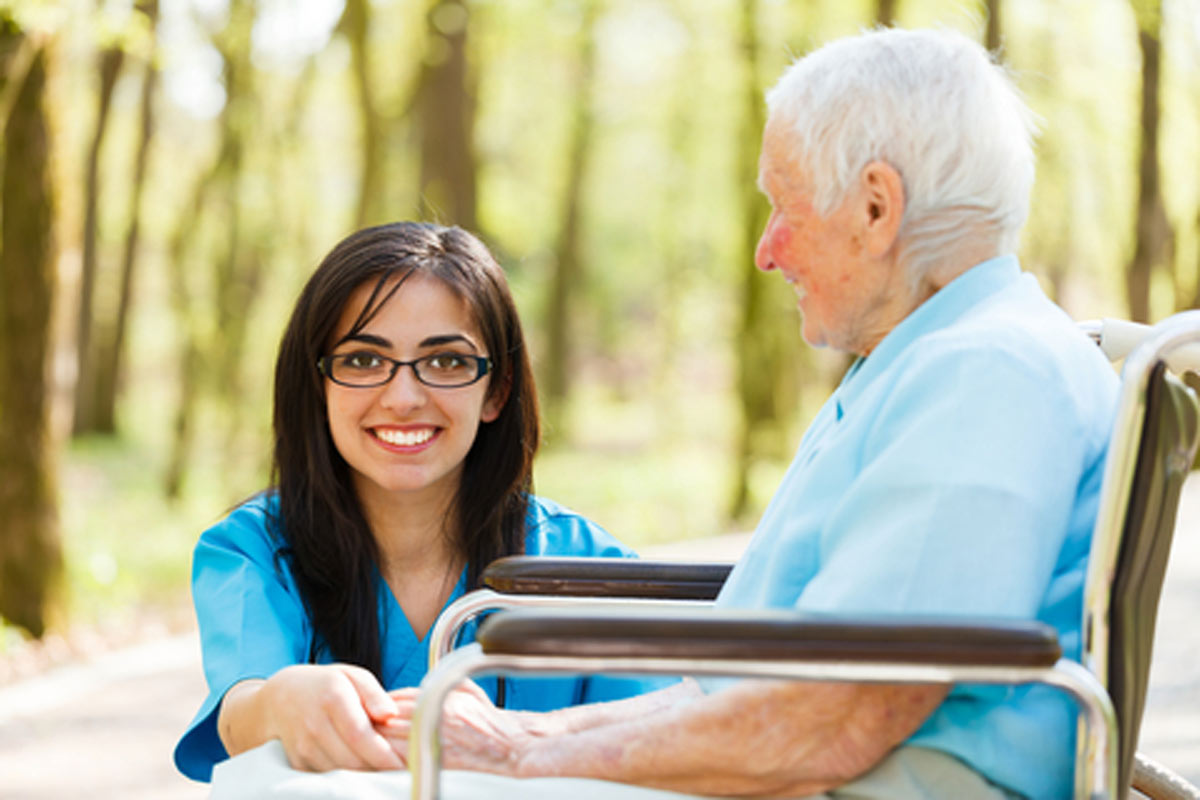 Palliative care and end-of-life care helps improve the quality of life for patients with life-threatening illnesses and that of their families. It offers practical and emotional support to patients, friends, and family members. End-of-life and palliative care depending on what you need rather than your diagnosis. It is meant to help you live your last days on your terms.
Hope Hospice in Seguin, TX, has a team of experts in symptoms and pain management. We understand the importance of having a support system at such times, and that's why we focus on controlling your symptoms so that you and your loved ones can spend quality time together.
Professional and Reliable Palliative Care in Seguin
Palliative and end-of-life care are not just for persons in their last days, months, or years of life. It is also for those with chronic diseases such as cancer. This is regardless of your culture, age, or beliefs.
Most people hardly plan for their end-of-life preferences, leaving their loved ones unsure what to do when that time comes. With Hospice care, you don't have to worry about that because we have a team of professionals trained to deal with such persons and give them the care they deserve.
Hospice care is about living and not dying. We focus on how long the patient has to live and monitor them to know their desires. Our main goal is to make you or your loved ones as comfortable as possible. You can focus on what matters most in our care as we do the rest.
Why Choose Hope Hospice for End-of-Life Care?
Palliative and end-of-life care at Hope Hospice is incomparable, given that we have offered these services in the Seguin area since 1983. Community members rather than shareholders govern us, so our primary focus is on you rather than making profits.
Under Hope Hospice Care, you can access a team of registered nurses, a spiritual care counselor, your primary physician, and a master's level social worker. This means you have a couple of experts and professionals for whatever you need.
You don't have to worry about the costs whenever you call us at your home, because we have it covered. We cover all related medical equipment, treatment, supplies, and medications to ensure you are as comfortable as possible.
Our registered nurses are just a call away to help alleviate any pain or emotional distress. We have an On-call team that's always ready to answer your questions and, if need be, visit you to see what you need. Moreover, we have individual counseling, support groups, camps, and group counseling to guide and support you through grief.
Contact Hope Hospice - Providing End-of-Life Care in Seguin, TX, and Beyond
If you're in Seguin, TX, and need palliative and end-of-life care for yourself or your loved one, please get in touch with us. Our services are quality and professional.