Seguin, TX In-Home Nursing Care Services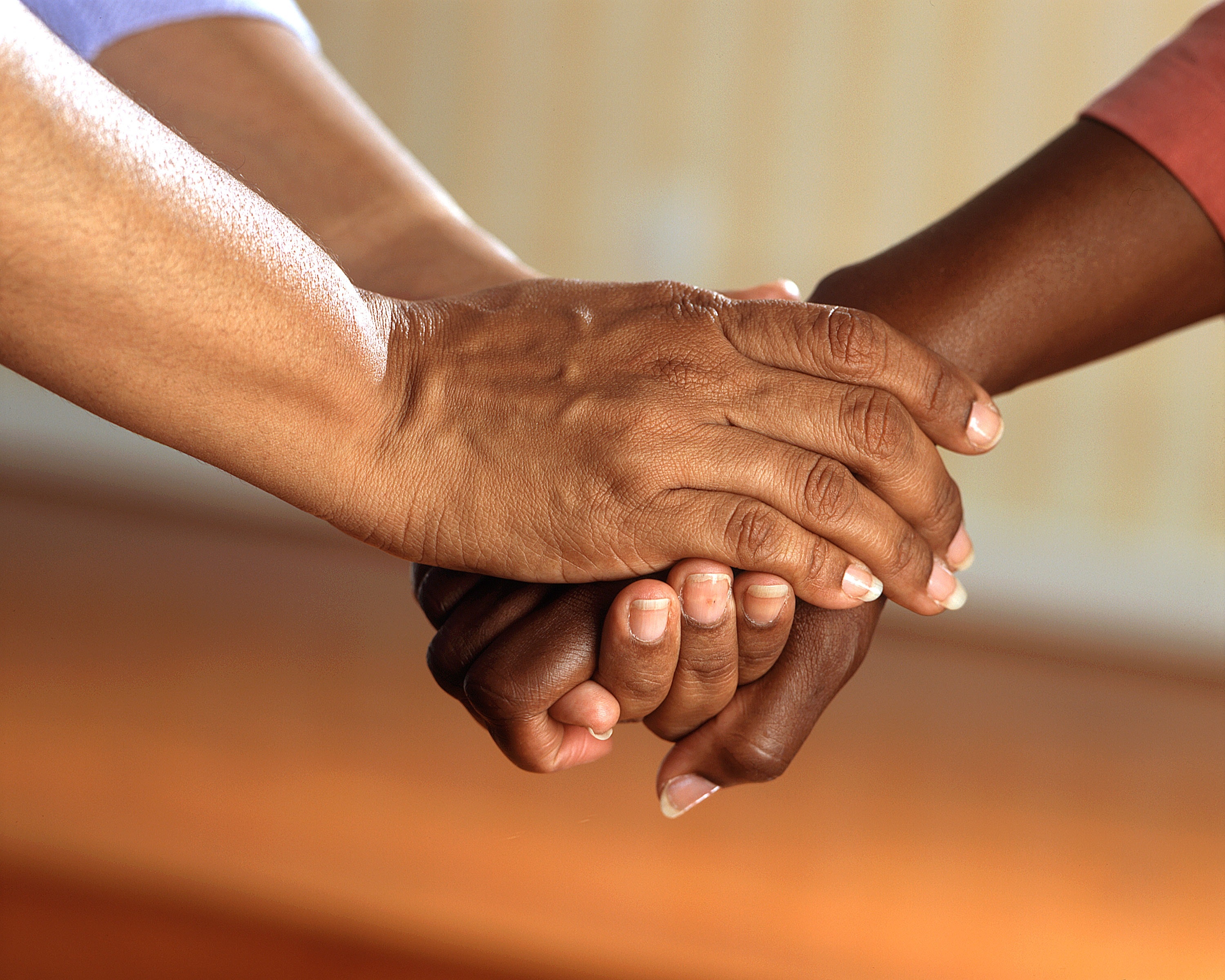 When faced with a terminal illness, patients may require palliative care to improve their quality of life. Hope Hospice offers in-home nursing services in Seguin, TX, providing patients with the assistance they need in a comfortable environment to manage their symptoms. It's about living life on your terms and spending valuable time with loved ones.
Customized In-Home Nursing Care Services in Seguin, TX
In-home nursing care in Seguin, TX, considers the needs of the patients and their families. A team of professionals, including hospice physicians, nurses, volunteers, social workers, and counselors, collaborates with the patient and their primary physician to develop a comprehensive care plan for their stay in hospice.
Nursing Care In-Home
Hospice patients receive visits from nurses one to three days a week and have access to a 24-hour on-call nurse for emergencies.
Therapy and Counseling Services
Hospice care includes therapy and counseling services to address emotional, psychological, pastoral, or spiritual issues that may arise during treatment for patients and their families.
Medication and Medical Equipment
Hospices provide medication to manage the patient's symptoms and specialized equipment to ensure their home environment is comfortable and safe.
Additional Support
Through charity programs and volunteer work, hospices may assist patients who request it.
Prioritize Patient Needs with In-Home Nursing Care in Seguin, TX
Choosing hospice care is never easy, but sometimes treating a terminal illness becomes more burdensome than beneficial—a drain on resources and emotional well-being. Hope Hospice in Seguin, TX, offers an environment where the comfort and welfare of the patient are priorities. Learn more about hospice care today for a holistic and peaceful approach to patient care.