Seguin, TX Home Hospice Care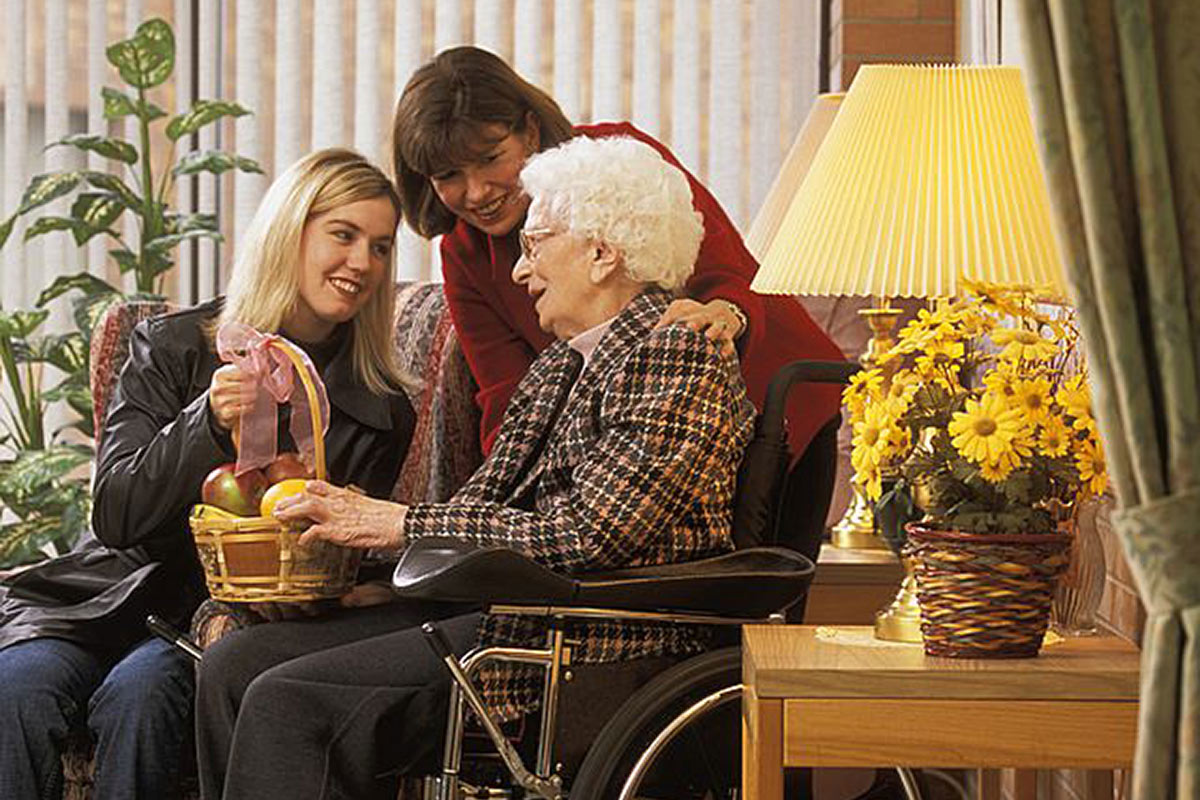 While facing a limiting illness, you are predisposed to despair. We strive to offer a more comfortable, compassionate path during this time. Hope Hospice brings the finest home hospice care to Seguin so that all the comfort and quality care you need is right at your doorstep.
Hope Hospice Services in Seguin, TX
Hope Hospice offers you an on-call nurse around the clock in Seguin whom you can call to attend to emergencies and complications. The hospital also provides a case manager nurse available up to three days of the week to ensure you are as comfortable and happy as possible.
In addition to services from a hospice medical director, you can also receive care from a physician. This is to make sure the quality of home hospice care remains consistent.
Counseling is also available during your care. Counseling helps in dietary guidance and pastoral or spiritual support. Counseling strengthens you in both will and emotion while offering internal peace. Hope Hospice also extends the counseling services to families and caregivers even after the passing away of a patient.
Services Beyond Home Hospice Care
You can get in touch with Hope Hospice to get a therapist to provide speech, occupational and physical therapy. Of course, this depends on your needs or diagnosis. While not all of our patients require these services, we always have these options available to those who need them.
Our home hospice service also gives you access to all medication related to your diagnosis. All medicines, including those intended to control and relieve pain and symptoms, are all covered. We also have in-house labs and diagnostics whenever necessary.
Access to premier medical equipment is often necessary for your well-being and comfort. Depending on your diagnosis, our home hospice services will provide all required equipment. These include a hospital bed, bandages, diapers, gloves, oxygen, or anything else you may find that you need.
Choosing Hope Hospice for Hospice Care in Seguin, TX
Our home hospice care services in Seguin, TX are geared towards prolonging life, reducing pain, managing symptoms and increasing comfort. You can get the emotional and spiritual support to find fulfilment during this challenging time. Get in touch with Hope Hospice to get started with our expert team for yourself or a loved one today.