Seguin, TX Home Hospice Care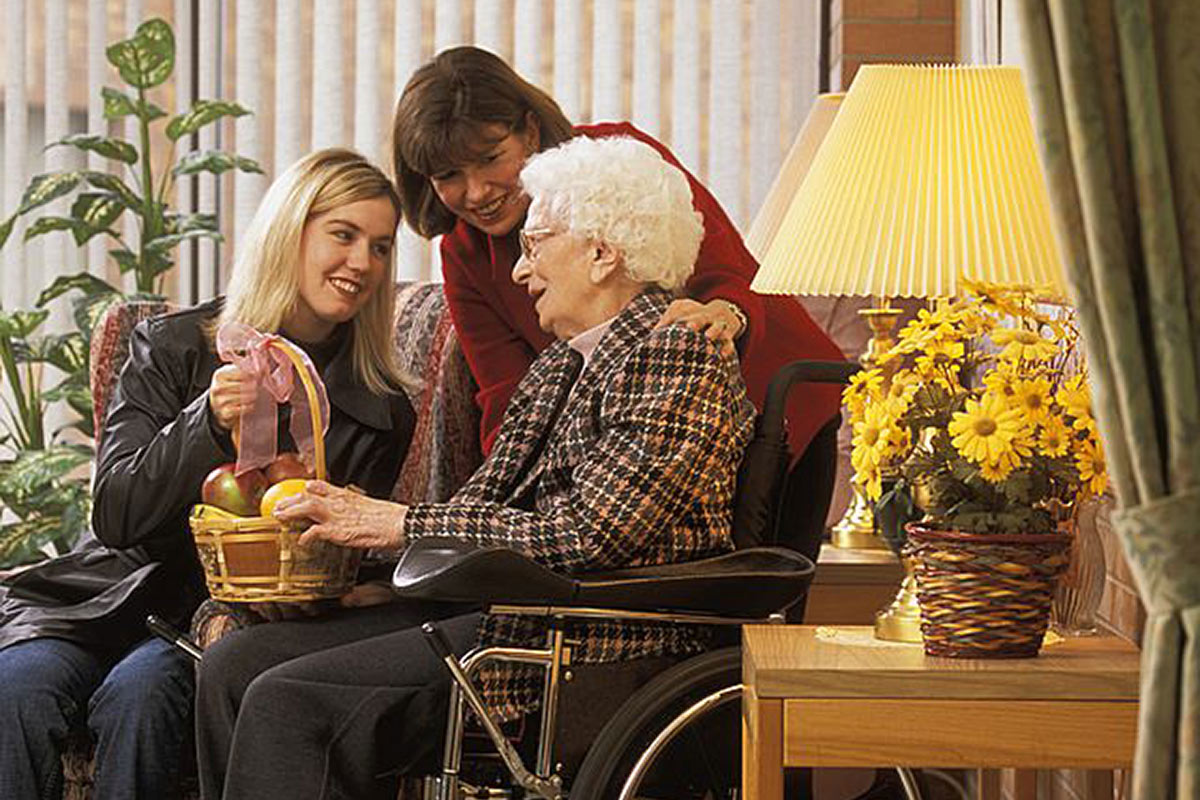 Life-limiting illnesses may lead to despair. At Hope Hospice, we strive to illuminate these challenging times with comfort and compassionate care. Delivering premier home hospice services directly to your doorstep in Seguin, we ensure you receive the high-quality care you need in your home.
24/7 Hospice Care in Seguin, TX
At Hope Hospice, we understand that emergencies and complications can arise anytime. That's why we offer around-the-clock on-call nursing services in Seguin. We also assign a dedicated case manager nurse, available up to three times a week, ensuring your utmost comfort and well-being.
Our holistic approach includes expert medical care from hospice medical directors and physicians, ensuring consistency and quality of home hospice care.
Counseling & Spiritual Support for Patients & Families
We believe in nurturing your emotional and spiritual health alongside physical wellness. Our comprehensive counseling services provide dietary guidance and pastoral or spiritual support. We aim to fortify your emotional resilience, promote internal peace, and extend this support to families and caregivers, even after a patient's passing.
A Range of Additional Services Tailored to Your Needs
Hope Hospice can facilitate physical, occupational, and speech therapy depending on your diagnosis or needs. Although only some of our patients require these services, we're prepared to provide them to those in need.
Choosing Hope Hospice for Hospice Care in Seguin, TX
Our home hospice care services in Seguin, TX, are tailored to enhance life quality, manage symptoms, alleviate pain, and foster comfort. We offer emotional and spiritual support to guide you toward fulfillment during challenging times. Contact Hope Hospice today to get started with our expert team for yourself or a loved one.