San Marcos, TX Palliative Care & End-of-Life Care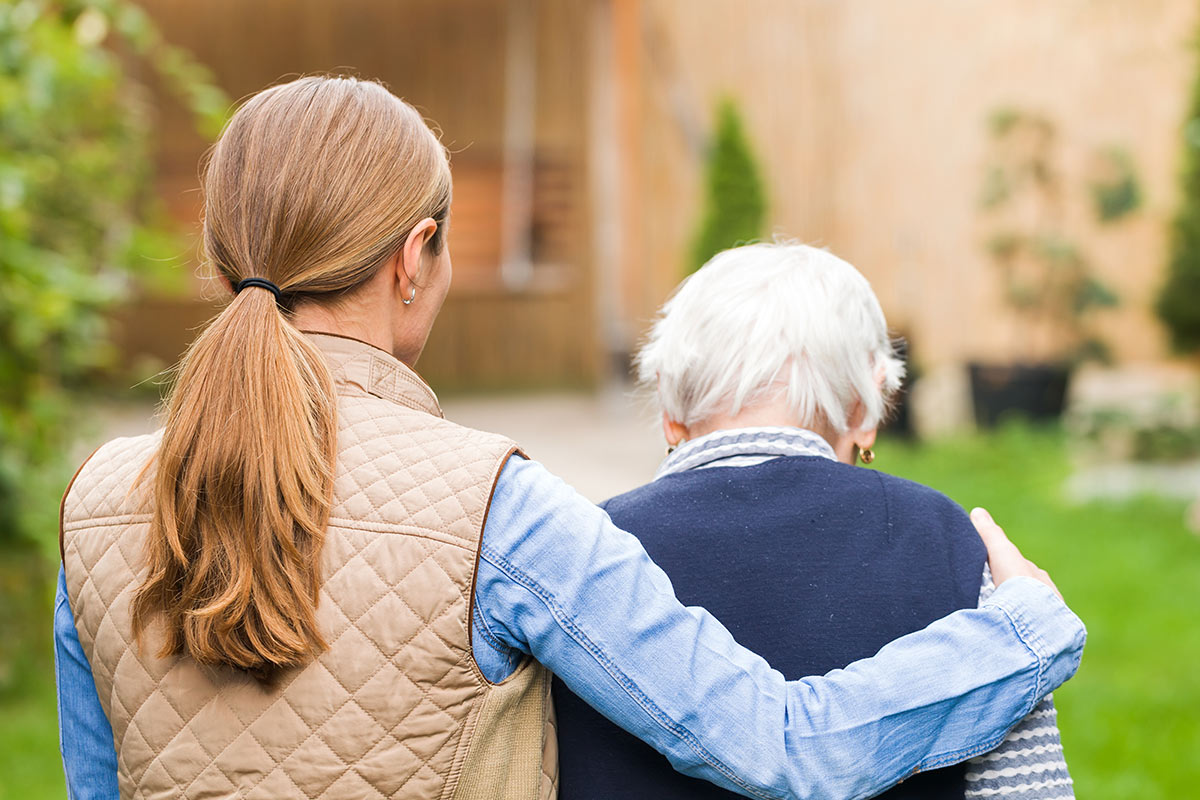 When someone has a life-limiting illness, the choices and responsibilities that come with it may be overwhelming for both patients and loved ones. At some point, the decision to transition to palliative care will be made, as complex as the decision may be. At Hope Hospice, we strive to make end-of-life care as comfortable and compassionate as possible, providing relief and simplicity to patients in the San Marcos area during a complex and challenging time.
What is Palliative Care?
Palliative care has the goal of symptom and pain management. It is not curative and does not seek to make the patient better. Instead, it allows the person to live the remainder of their life on their terms. And because Hope Hospice's services are provided in whatever place you call home (a residence, assisted living facility, or nursing home), our palliative care allows our team to focus exclusively on your needs and wants during this transitional period.
There is a myth that choosing end-of-life care may shorten one's lifespan. This is simply untrue. While at this stage, we no longer seek treatment for the illness the individual is suffering from, palliative care follows a physician's plan and aims at improving and maintaining a good quality of life throughout the process. If you're in the San Marcos area, know that Hope Hospice always has the needs and comfort of the patient top of your mind throughout the palliative care process.
When End Of Life Care or Palliative Care Is The Right Decision in San Marcos
Often there are discernable signs and symptoms a person will experience before deciding to pursue palliative care. Those signs include:
Multiple falls over a short period (6 months or less)
Several ER or hospital stays
Gaining or losing weight unintentionally
Spending a lot of time in bed
Recurring infections
Struggling with daily activities
Consider palliative care if these are issues you have found yourself or a loved one dealing with. Hope Hospice is a premier provider of end-of-life services in the San Marcos area, and our team will do everything we can to help make this process easy and pain-free.
Contact Hope Hospice for Palliative Care and End of Life Care in San Marcos, TX
Palliative and end-of-life care is a compassionate and empowering choice, allowing you or your loved one to enjoy the remainder of their time on their terms and maintaining a good quality of life. Contact Hope Hospice today if you'd like more information regarding our end-of-life care services available in San Marcos.