San Marcos, TX In-Home Nursing Care Services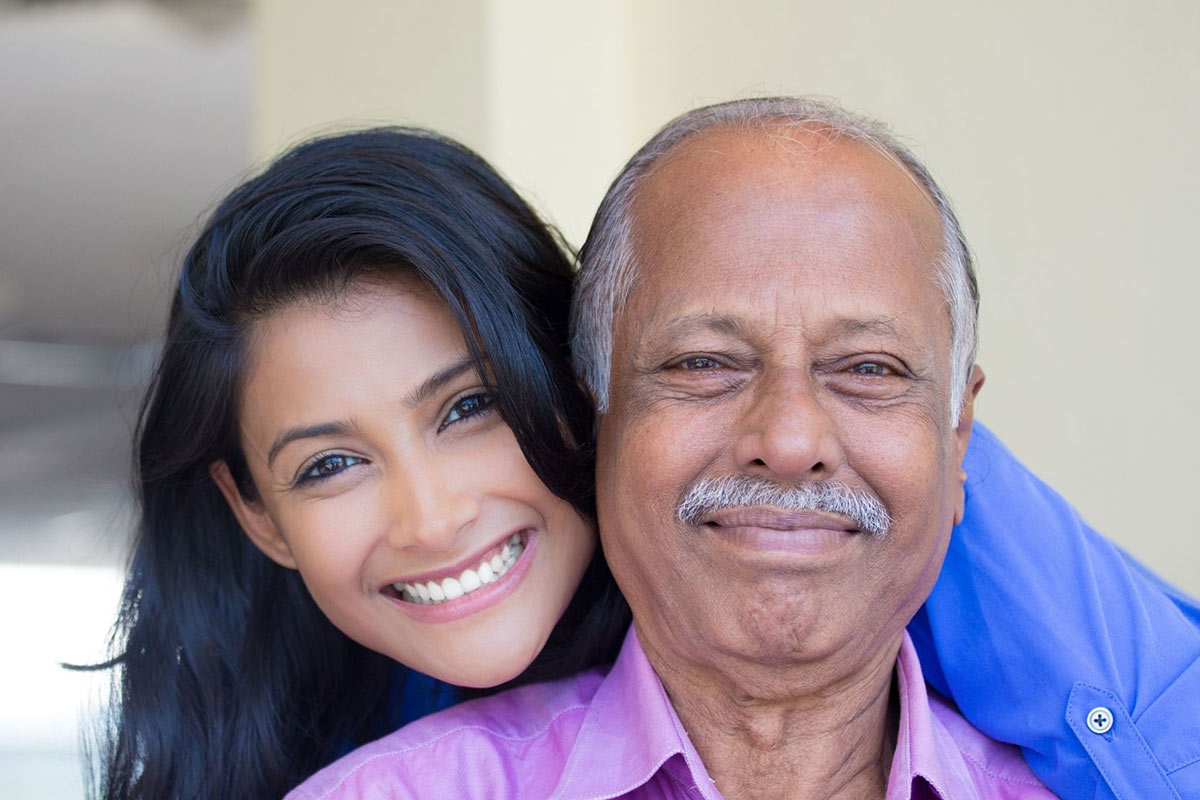 In-home nursing care providers coordinate care and therapy for critically ill, elderly, and disabled patients at the comfort of their homes. Together with your doctor, the home nurses create a written care strategy for you while at home. Hope Hospice is a leading provide of in home care services in the San Marcos area.
The written plan indicates physical, mental, and social support solutions you should receive to meet your needs. Your home health nurse should communicate with your doctor about your progress. The caregiver should also update your care plan according to your doctor's authorization.
Benefits of Choosing Nursing Care In Home in San Marcos
For a variety of reasons, there has been an increased demand for in home nursing care. Many families opt for in-home nursing care services rather than seeking hospital services because home care is a safe and affordable alternative for their ailing family members.
One-On-One Attention
Your patient will receive personalized services since the assigned caregiver has only one patient to serve through home care health solutions. It gives the nurse more time to offer comprehensive medical and supportive care.
It's different from hospitals where a nurse may be assigned multiple patients to take care of, and dividing the doctor-patient time can be a daunting experience leading to poor quality services.
Better Diet And Nutrition
In some hospitals, you'll find the provided weekly diet is the same throughout, and all patients eat the same meals. For home care, the patient has choices on what they wish to eat, and the nurse can also create a suitable diet plan to aid in the recovery process of the patients.
Trained, Experienced Staff
Our staff at Hope Hospice are compassionate, respectful individuals. With acess to an on call nurse 24 hours a day, you will always be no more than a phone call away whenever you're in need of assistance or guidance from a highly trained and experienced member of our team.
Get Professional Nursing Care in Home in San Marcos, TX
In home nursing services are ideal if you have a patient that needs close attention from a nurse practitioner and doctor. Our staff at Hope Hospice is well-trained to handle patients with different conditions, and we will serve you based on your needs.
Our wide range of services includes respite care, medication management, counseling and social solutions, and physician participation. Contact us today to learn more about our available services in the San Marcos area.