San Marcos, TX Home Hospice Care Services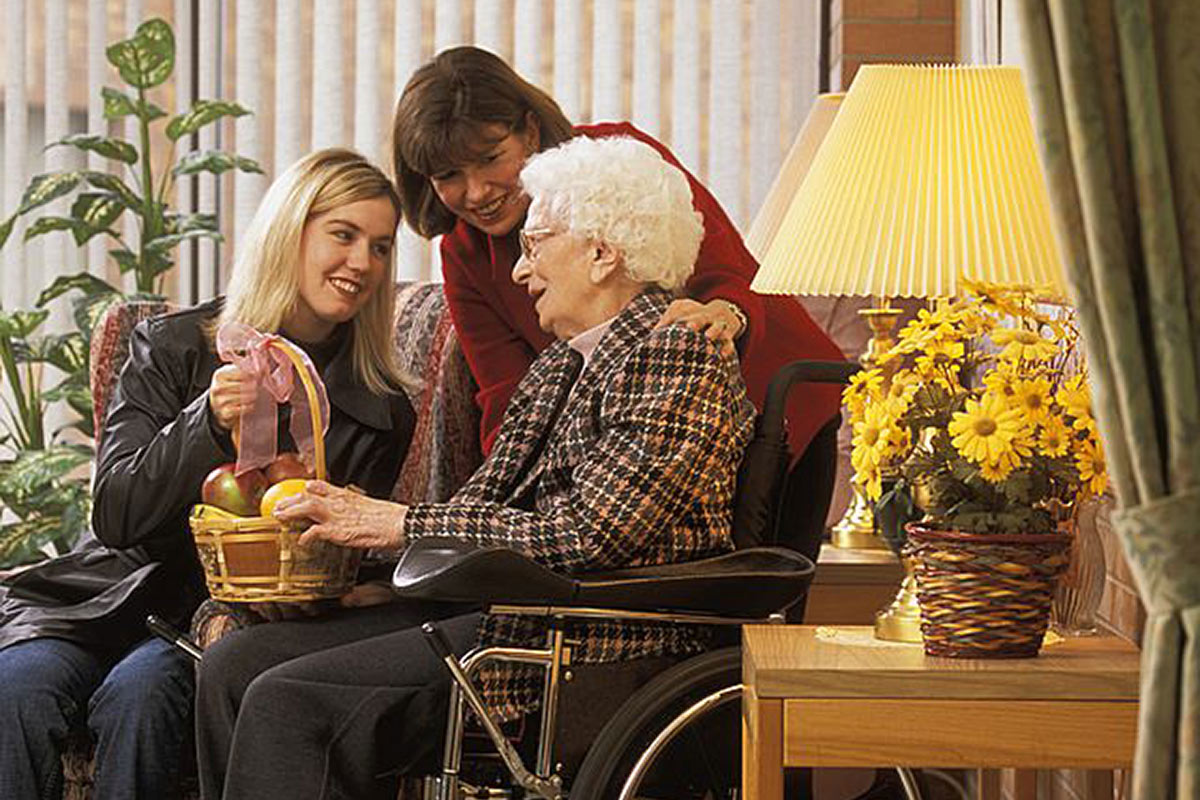 It is never easy to choose hospice care for someone you love. Hope Hospice aims to make the transition into hospice easier on everyone. Our hospice care services in San Marcos operate with patient comfort and care as our top priorities.
Our Home Hospice Services
Hospice is a services that comes to you. Whether you or your loved one live in a residence, assisted living facility, or nursing home, our staff will help you to manage your pain and symptoms in the place you are already the most comfortable. We have staff on call 24/7 for emergency situations, and we also provide medication services, coordinate involvement with your primary physician, offer lab work, social services, counseling, respite care, and more .
Choosing Hospice For Your Loved One in San Marcos
It is not an easy decision to choose hospice care, and many individuals facing this decision feel that they are not ready. We know this is a challenging time, but sometimes there are clear indicators that an individual may be benefitted by moving to hospice care that is palliative instead of curative. Some of those indicators include:
Spending significant time in bed
Frequent infections
Multiple falls in a short period of time
Unintentional weight gain or weight loss
Multiple ER or hospital visits
Contact Hope Hospice Today to Get Started
If you or a loved one is in need of quality, compassionate hospice care in the San Marcos area, give us a call. The caring team at Hope Hospice is standing by and ready to help you make the transition into what's ahead in an understanding and respectful way.