New Braunfels, TX Palliative Care & End of Life Care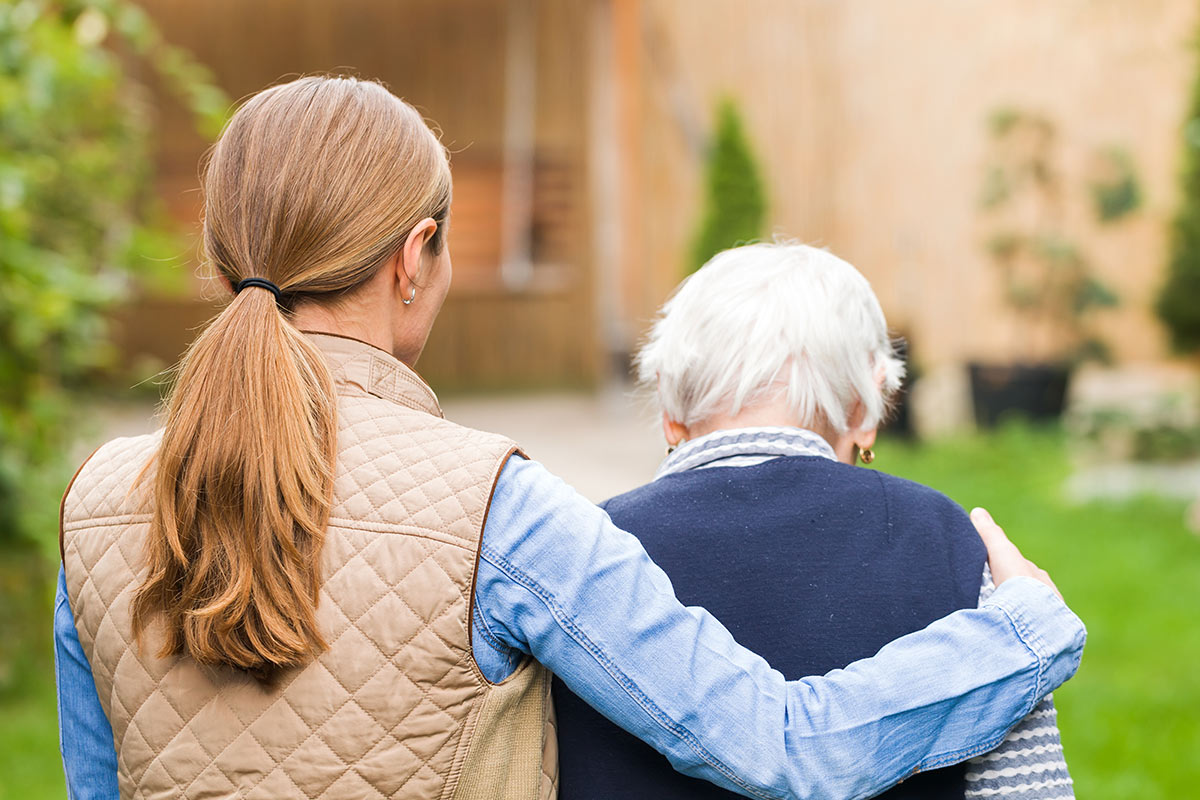 The decision to have you or your loved one receive end-of-life care is deeply personal. Hope Hospice's care in the New Braunfels area focuses on getting the most out of life so our patients can spend their remaining days living on their terms.
Control Your Palliative Care
Our patients are involved in their care plan at Hope Hospice, so they have control. Patients also have a team for guidance when making decisions regarding their care:
Your primary physician
Hospice physician
Team of nurses
Social worker
Spiritual care counselor
Certified nurse's aides
Volunteers
We offer pain management, eliminate any obstacles that stand in the way of you or your loved one living the best life possible, and help prepare you for what's to come.
Levels of Palliative and End of Life Care
Patients have different needs and ideas of what their end-of-life care looks like. We offer patients four levels of care:
1. Routine Home Care: Patients live at home and receive routine care from nurses and nurses' aides.
2. Continuous Home Care: Patients receive round-the-clock care at home during a crisis.
3. General Inpatient Care: Patients receive short-term care when their symptoms can't be managed outside of a hospital setting.
4. Respite Care: Patients receive short-term care when their caregiver needs a break.
It can be hard to determine when it's time for someone to receive palliative care. It may be time to think about end-of-life care if you notice these signs:
Recurrent infections
Unintentional weight loss/weight gain
Inability to walk
Frequent falls
Change in blood oxygen saturation levels
Inability to complete routine activities
Co-morbidity
Multiple visits to the emergency room
Hope Hospice can do an at-home assessment to determine if it's a suitable time to begin care.
Beyond Palliative Care at Hope Hospice in New Braunfels, TX
Hope Hospice offers several services to help those in their care and their family members.
Nursing Services
Physician Participation
Counseling
Medication
Medical Social Services
Home Health Aide
Diagnostic Studies
Medical Equipment
Respite Care
Therapy
If you or a loved one has a life-limiting illness and feels it may be time to receive end-of-life care in New Braunfels, contact Hope Hospice so you can focus on living.