Bulverde, TX Palliative Care & End of Life Care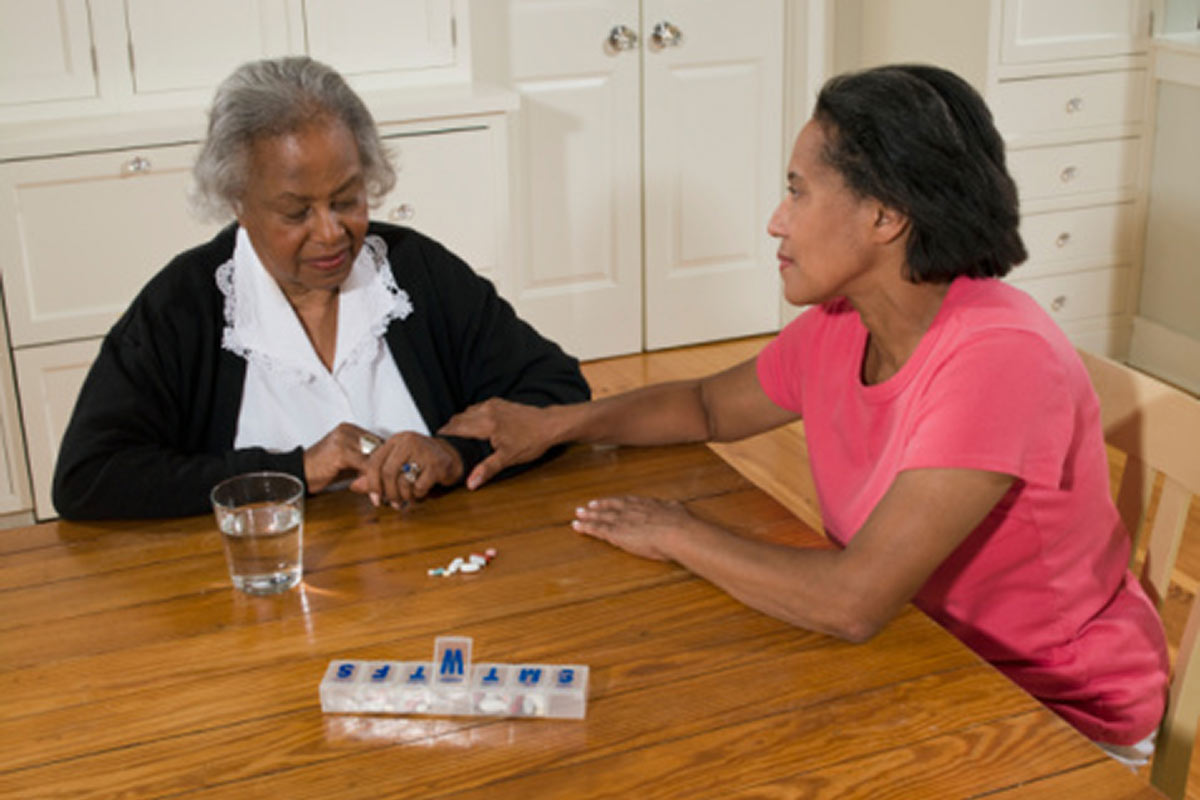 Palliative care and End-of-Life care are systems of support for those that are approaching death. Both types of care are devoted to providing a good quality of life through various services and a team of professionals.
Palliative Care in Bulverde, TX
Palliative Care is treatment and support for people who have a life-limiting illness. A life-limiting illness is generally not curable and is terminal or life-threatening. Palliative Care means providing the support and comfort needed to have a high quality of life still while possible. Services like managing physical pains, psychological or spiritual support, and hygiene care are all part of palliative care. Some people receive this care for years, which can be received while undergoing medical treatments like chemotherapy.
Choosing End of Life Care
Unlike Palliative Care, End-of-Life Care is for people who are thought to be in the last year or moments of their life. This care aims to help the person live as comfortably as possible during this time. This also involves managing physical pain and emotional or spiritual support. End-of-Life Care can help your friends and family know what to expect and how to cope after their loved one is gone. This care can also help families with practical issues like financial help and making a legal will.
Hope Hospice - Your Palliative Care Provider in Bulverde, TX
Hope Hospice is dedicated to providing Palliative and End-of-Life Care to your loved ones and community in Bulverde, TX. We have been a non-profit hospice, providing expert support to patients and families for over 37 years. We are focused on alleviating pain symptoms so your loved ones can cherish their last moments of life. Hope Hospice provides a team of professionals, including physicians, nurses, social workers, and counselors, as well as the equipment and treatments needed in one place so you can be sure your loved one is getting the best care available in the Bulverde area.