Bulverde, TX In Home Nursing Care Services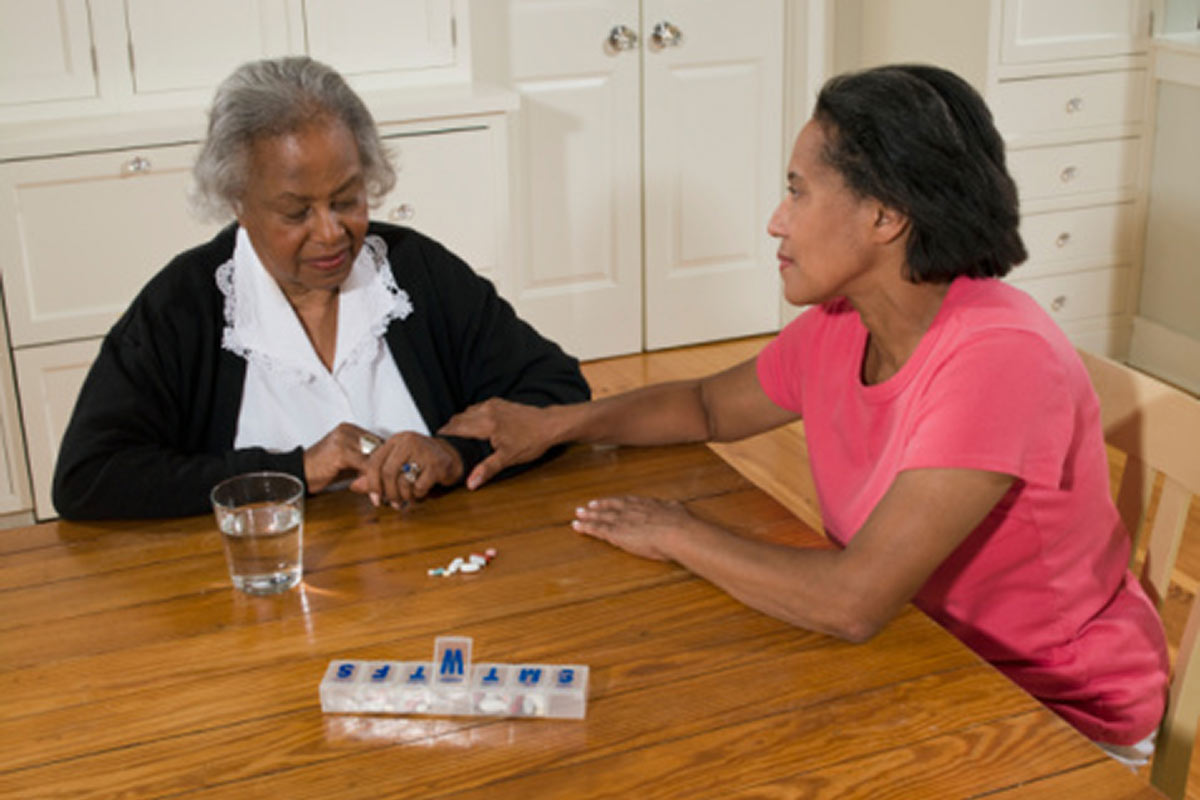 For many patients with serious and terminal conditions, care in the home is often the most comfortable option. The professionals of Hope Hospice specialize in in-home nursing care services, allowing your loved one to stay in their Bulverde home and remain relaxed and in familiar surroundings as their illness progresses.
About Our In Home Nursing Services
Our in home nurses can visit your home one to three times a week depending on the severity of your loved one's condition and specific needs. If more consistent care or assistance is needed, you will have acces ton an on-call hospice nurse 24 hours a day. The consistency and simplicity of our services allows for patient comfort and care to be our primary objectives, and our low staff-to-patient ratios gives us all the resources needed to achieve this.
Respite Care Services in Bulverde
Caring for a loved one with serious illness can be very tiring, and caregiver burnout is a real and serious condition. At Hope Hopsice, our in home nursing team can also provide respite care. Our staff will provide the top-level standard of care that your loved one requires, while you take a necessary break. Overworked caregivers cannot provide the standard of care that suits your loved ones needs, but respite care is often the solution for those who need additional help balancing these challenging responsibilities.
Choosing In Home Nursing Care from Hope Hospice
Choosing hospice for a family member is a personal decision, and it isn't always easy. Our team is here to help guide you through the process and help you make the right decision with your loved one's care and comfort in mind every step of the way. If in home nursing services are something that you think may be a fit for you or your loved one, give us a call and we'll help get you started on the process of additional care in your Bulverde home.