Bulverde, TX Home Hospice Care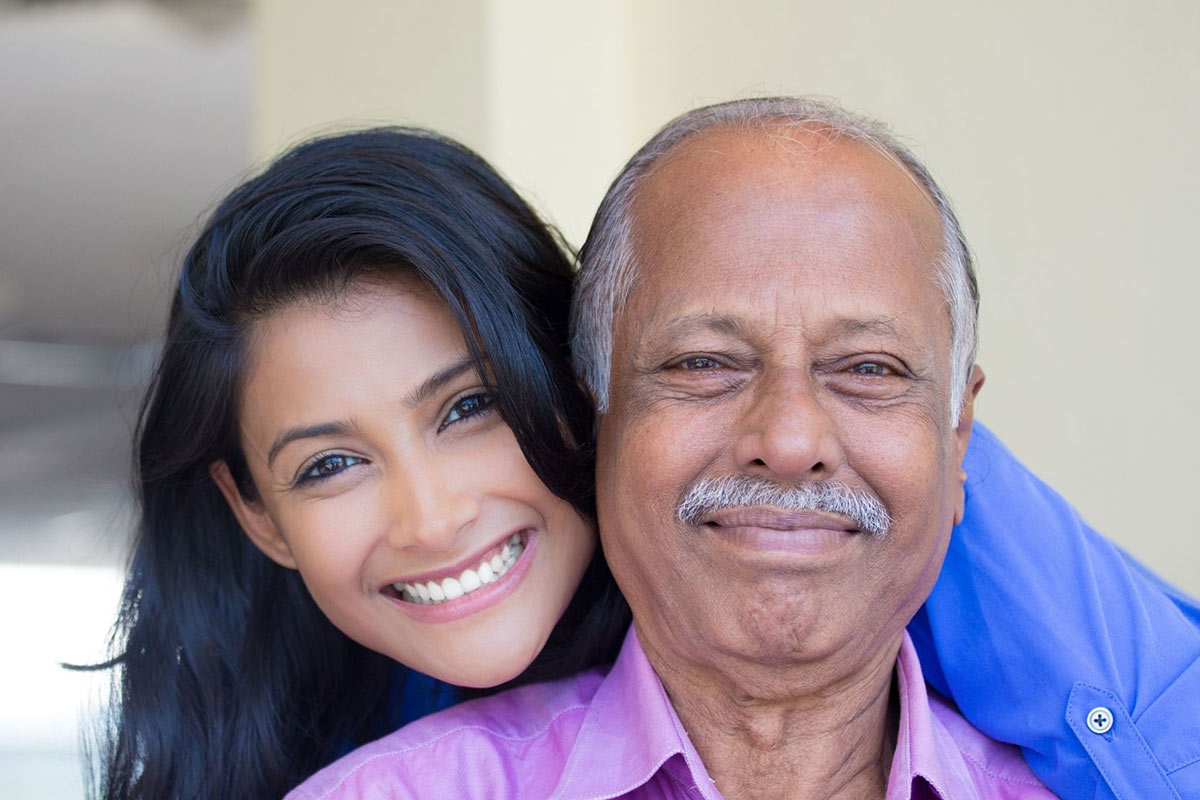 Life can become quite stressful after being diagnosed with life-limiting illnesses. However, learning to manage the condition and its symptoms will go a long way in helping you live to your potential. Having an incurable disease shouldn't be an end, but a new start in which you can focus on living healthy and on your terms, precisely what Home Hospice care is all about.
Over the last 37 years, Home Hospice has committed time and resources to help patients with life-limiting illnesses cope with the difficulties and make the best of their lives. Home Hospice care services are available for anyone in Bulverde, TX, and we welcome all patients of all ages. You'll find experts in pain and symptom management to help you find relief whenever you need it.
Why Choose Home Hospice Care?
At Home Hospice, we focus on patient symptoms and helping them get through the day in high spirit and energy. Our approach is patient-centered, and we have genuine compassion and empathy. The team provides holistic care, encompassing physical, emotional, and spiritual uplifting to give our patients the best chance of living life to the fullest, despite the illness.
Affordable Home Hospice Care Services in Bulverde
Home Hospice pays little attention to the cost of care. Our company is a charity organization established to help patients regardless of their inability to pay. You should consider taking a comprehensive diagnosis if you have been to the ER several times in the past six months, made frequent calls to your doctor, or started taking pain medication. The examination will help you determine whether or not the underlying illness is life-limiting.
Additional Healthcare Services
Home Hospice will assess your needs and provide a case manager nurse to help you through the process. We offer many other services for patients in Bulverde, TX, including standard physician services, medical social services, counseling, home health aide, medication, and medical equipment. We also have laboratory and diagnostic studies, therapists, and additional assistance programs.
Choose Hope Hospice As Your Bulverde, TX Home Hospice Care Provider
Don't let an illness dictate how you live your life. Call Home Hospice today to find out more about our patient care programs and services in Bulverde, TX. You deserve to live a happy, fulfilling life regardless of the condition.